I am a
Web Developer
When I'm not working on creating custom online experiences, I'm working on improving open source libraries. I've just completed work on WebSystem, and I'm currently working on creating the JSQL library.

Technologies I know:

React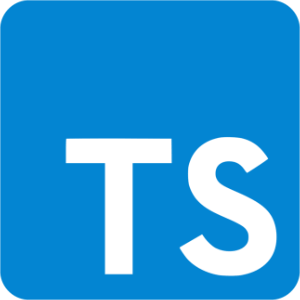 Typescript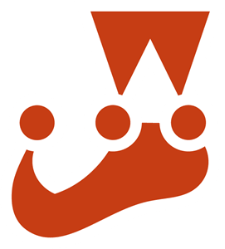 Jest Testing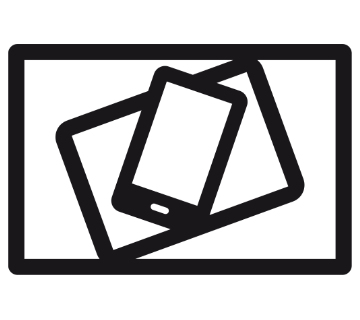 Responsive Design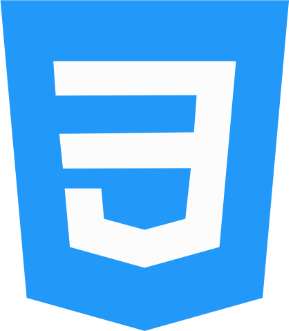 CSS3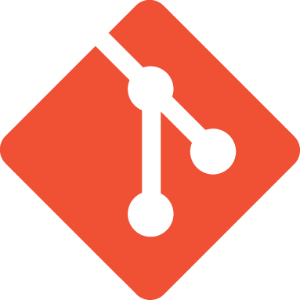 Git
I am a
Game Developer
I love making games. I have in depth knowledge with the Unity Game Engine and PhaserJS. I also do game jams, and you can see the games I've made on my itch.io page. My specialty is the game's programming, and I love implementing cool mechanics.